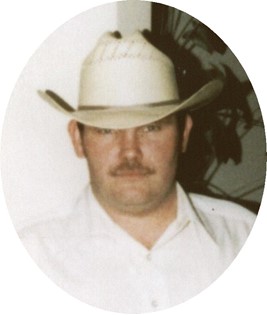 Bruce E. Dannaldson
Jun 25, 1949 - Mar 28, 2012

Bruce E. Dannaldson, 62, died on Wednesday, March 28, 2012, following a long illness.

Bruce Edward Dannaldson was born in Los Angeles, Calif., on Saturday, June 25, 1949, to Ralph and Opal (Prettyman) Dannaldson. He grew up in Southern California.

Mr. Dannaldson served with the U.S. Navy for six years, stationed in Hawaii. He was a machinist, engineer and fisherman by trade, running a commercial fishing boat off the California. He also lived in Indiana, Nevada, and came to Wyoming to be near his family.

His family said he enjoyed hunting, fishing, and mining.

Survivors include his wife, Katie of Shoshoni; son, Paul and family of Missouri; daughter, Sara Roth and family of Indiana; step-daughter, Frances of California; sister, Susan Dannaldson-Arland and husband Ronald of Riverton; aunt, Mary Jo Prettyman of Fresno, Calif., and numerous cousins.

He was preceded in death by his son, Samuel Edward, and his parents.