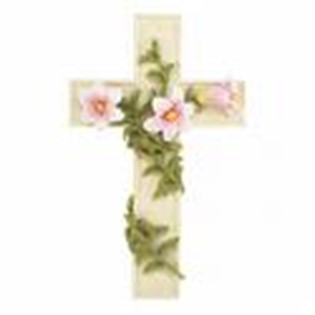 Ellen Irons
Aug 7, 1920 - Dec 26, 2007
Ellen Irons of Riverton died Tuesday morning, Dec. 18, 2007, at Morning Star Manor at Fort Washakie. She was 87 years old.

Funeral services will be at 2 p.m. on Thursday, Dec. 27, at the Church of the Nazarene in Riverton. Pastor Jerry Bell will officiate.

Interment will follow at Mountain View Cemetery in Riverton.

There will be a viewing from 7 to 8 p.m. Wednesday, Dec. 26, at the Davis Funeral Home of Riverton.

Ellen Katherine Westman was born at Lenore in Upper Fremont County on Aug. 7, 1920, the daughter of Peter and Anna Euphrosyne (Oden) Westman. She attended a one-room rural school for first through eighth grade and was graduated from Fremont County Vocational High School in Lander in 1938.

As with all of her siblings, she worked in Lander and Dubois for room and board in order to attend high school.

On Sept. 28, 1941, she married Eugene Lewis Irons in Riverton. She was a homemaker who had worked as a cook and maid for a dude ranch above Dubois.

She lived most of her life in Fremont County -- Burris, Dubois, and Riverton -- living briefly in Casper, and in Waco and San Antonio, Texas.

Mrs. Irons was an active member of the Nazarene faith. She served 37 years as a Sunday School teacher and once received recognition for teaching for eight years without an absence. She also served her church as Missionary President, secretary of the church board, as a steward and president of NYI.

Mrs. Irons was also active in the Women's Christian Temperance Union for Wyoming and Concerned Women of America.

Her family said Mrs. Irons enjoyed gardening, cooking, camping, fishing, reading, and visiting the elderly and ill.

Survivors include a brother, Paul Robert Westman and his wife Boneta of Lander; sisters, Martha Jankovsky and her husband Jim of Arlington, and Gertrude Caudill of Independence, Mo.; numerous nieces and nephews.

She was preceded in death by her husband, Eugene Irons; her parents, Peter and Anna Westman; brothers, John Westman, Fred Westman, and George Westman; sister, Mary Howard, and an infant sibling.

Memorials may be made to a charity of the donor's choice.

On-line obituaries are available and condolences for the family may be made at: thedavisfuneralhome.com

Services are under the direction of the Davis Funeral Home of Riverton.