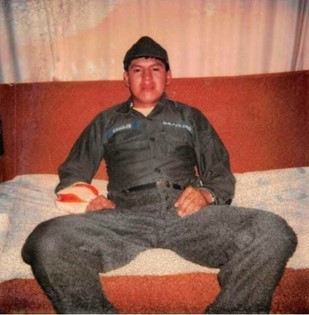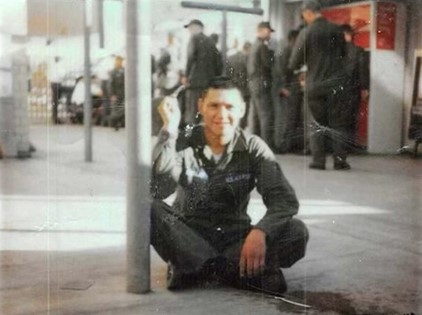 Harold Armajo
Jan 21, 1955 - Jan 28, 2023

Funeral services for Harold Armajo, 68, will be held at 10:00 a.m., Friday, February 3, 2023 at the Church of Jesus Christ of Latter-day Saints in Fort Washakie, Wyoming. Interment will follow at Sacajawea Cemetery. There will be an evening service at 6:00 p.m., Thursday, February 2, 2023 at Davis Funeral Home.
Mr. Armajo passed away on Saturday, January 28, 2023.
Harold was born on January 21, 1955, son of Thomas Edward Armajo, Sr. and Vivian (Teton) Armajo in Lander, Wyoming. He attended Millcreek Elementary School and Washington State High School before attending college at Chilocco Indian School in Kansas.
On April 21, 1977, Harold married Florence Puhneeno in Pocatello, Idaho.
Harold was known as a good horseman and excelled as a basketball player. He loved his children, family and especially his Mom. Harold enjoyed taking walks, was known to others for his friendliness, kindness, sense of humor and had lots of friends.
Survivors include his mom, Vivian Teton Armajo; children, Ramsrun Armajo, Dwight Armajo, Babs (Julio) Armajo and Joy Armajo; brothers, Thomas (Bessie) Armajo, Sr., John (Cheryl) Armajo, Fred Armajo and Darwin (Elkie) Armajo; sisters, Judy Bronco, Joyce (Leon) Anthony, Ruth (Val) Bragg, Mary Armajo, Esther Pongah, Rebecca Armajo and Jody (Cody) Armajo; numerous grandchildren, nieces, nephews and extended family.
Mr. Armajo was preceded in death by his wife, Florene Armajo; father, Thomas E. Armajo, Sr.; son, Travis Armajo; brothers, Charles Armajo and Kenneth Goings.
On-line condolences may be made to the family at www.TheDavisFuneralHome.com
Arrangements under the direction of Davis Funeral Home, Crematory and Monument.