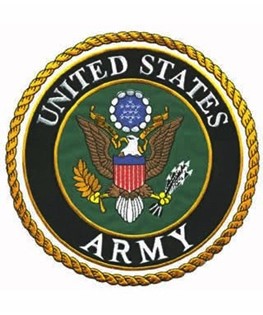 Eugene Lewis
May 4, 1931 - Aug 9, 2007

Eugene Lewis died at his Fremont County home Thursday morning, Aug. 9, 2007, succumbing to cancer at the age of 76.

Private family services will be held.

Eugene Lewis was born in Verdon, Neb., on May 4, 1931, the son of Barye and Harriet (Peters) Lewis.

He served in the Korean War with the U.S. Army for two years and then spent 35 years as a fifth class security agent for the U.S. government in Denver. He returned to Fremont County to make his home in 1998.

On June 18, 1957, he married Ellen Hancock in Lander. They had just celebrated their 50th wedding anniversary.

Mr. Lewis was active in the Neighborhood Alliance Church.

He had belonged to the B.P.O. Elks Lodge in Longmont.

Mr. Lewis' family said he was an avid outdoorsman and sports aficionado. He also enjoyed traveling throughout the United States.

Survivors include his wife, Ellen; a son Lee; daughter, Tammy; granddaughter, Rachel; great granddaughters, Isbella and Crinzon, and great grandson, Gideon; a brother, Don; sisters, Josephine and Nancy, and numerous nieces and nephews.

Memorials may be made to St. Jude's Children's Hospital, in care of the Davis Funeral Home, 2203 W. Main Street, Riverton, WY 82501.

Services are under the direction of the Davis Funeral Home.